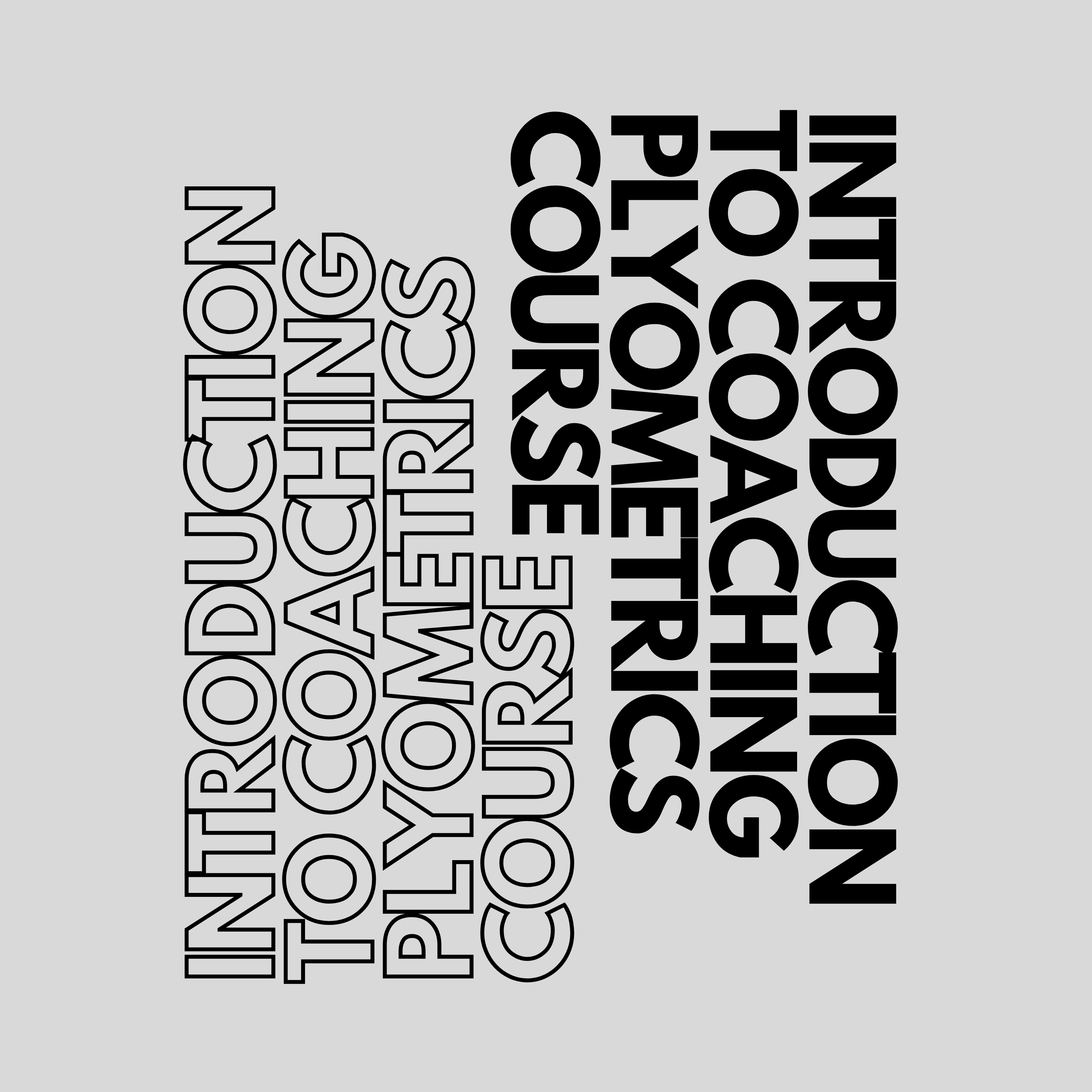 Unlock the potential of plyos
This introductory course was created to provide coaches with a sound understanding of plyometrics as a training method, alongside the tools required to transform their athletes training capacity, injury prevention rates and ultimately, their performance.
Typically you will see educational courses using repackaged versions of previous work to focus on plyometrics as a single entity, limited to small chapters as part of a larger certification. This course aims to provide a completely new stance on plyometrics - making it part of speed, agility and dynamic locomotion as a whole, for more comprehensive structured training. 
A Plus Plyos Coaching Certification coach can be recognised by their knowledge and understanding of the training method and their skills to implement this powerful training tool.
Introduction to Coaching Plyometrics Course Curriculum
Join the +FAM
With athletes from all across the globe, from anywhere from pro to beginner level - Plus Plyos is leading the game in plyometric training.
Receive full access to all our online video programs, as well as a comprehensive library of educational content for just $29.99 per month.